A Passionate and dedicated young artist DJ Zman from South Bend IN, USA literally draws people to the dance floor and dance to his beats. based in the United States, artist DJ Zman is a self-taught music producer, composer and DJ who, having discovered his passion from an early age, has never regretted his journey to reach the top of his career. His first composition he made at the age of 11 on his iPad. To your surprise at such a young age, children often engage in notorious activities, the Indiana electronic music artist dedicated his life to learning music. Each of his smooth transitions between two songs is proof of his dedication, hard work and passion for music.
The acute professionalism of Indiana electronic music artist DJ Zman is seen in its alignment of beats. It's so perfect that they never clash during the transition. His songs 'Defend', 'Z Mix Vol 4' and other tracks' Z mix Vol 2 ',' Dream Chasing ',' Shake It Up ',' The Start To A New Chapter ',' Parents Basement MIX Vol. He and many others have won the love and admiration of the public. Each of the songs demonstrates the passion, skill and hard work of the artist. So whenever you feel your party is dragging on, or, if you feel the party mood is spoiled by someone's bad taste in music, play the mixes of DJ Zman to change the whole dull environment into a happy and festive one. Listen to his songs'Defend' and 'Z Mix Vol 4' to SoundCloud. Follow him on his Instagram account and have access to his musical universe.
To enjoy more songs, check out the link below:
https://soundcloud.com/djzmanzellers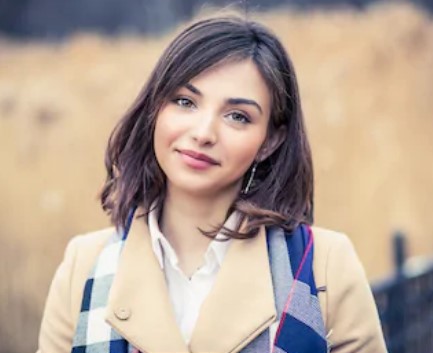 Known for famous blogs and reviews on international websites, I am now a permanent content developer. Being a fan of Rock music, I mainly participate in the writing on Rock music and the musicians for the organization. I want my readers to connect with this genre and its artists.